Not sure what you need?
No problem, call us on 800 22 300 toll-free or WhatsApp us on 62 800 300.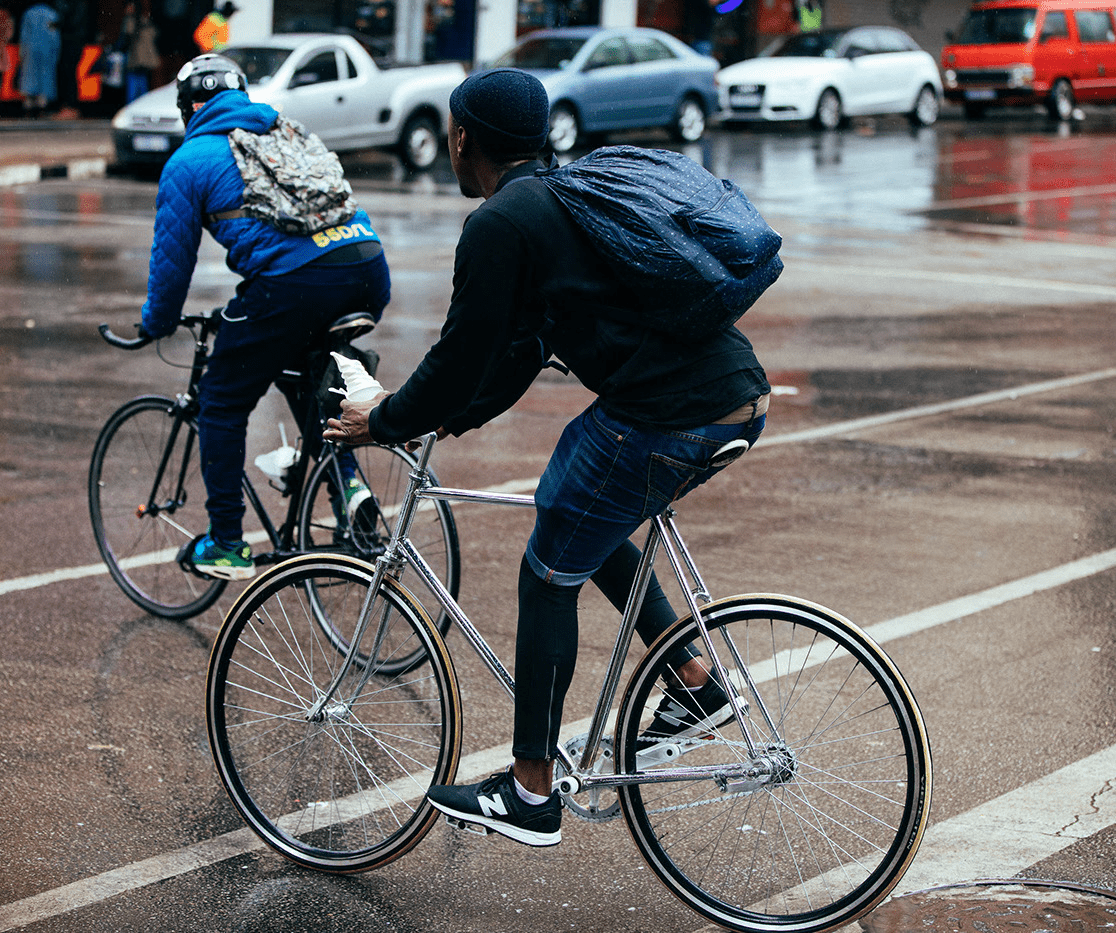 Metropolitan Insurance Brokers are specially selected for their knowledge and experience in the Lesotho insurance market. They consistently go through intense Metropolitan Lesotho product; systems, processes and customer service training that sharpen them for better service. The Brokers enter into a special service agreement with Metropolitan that ensure they operate under Metropolitan standards.